Why Collection Floor Prices Do Not Matter For Games
For Web3 games, the absolute floor price of a token should not matter and in fact, should go to zero. Here's Why...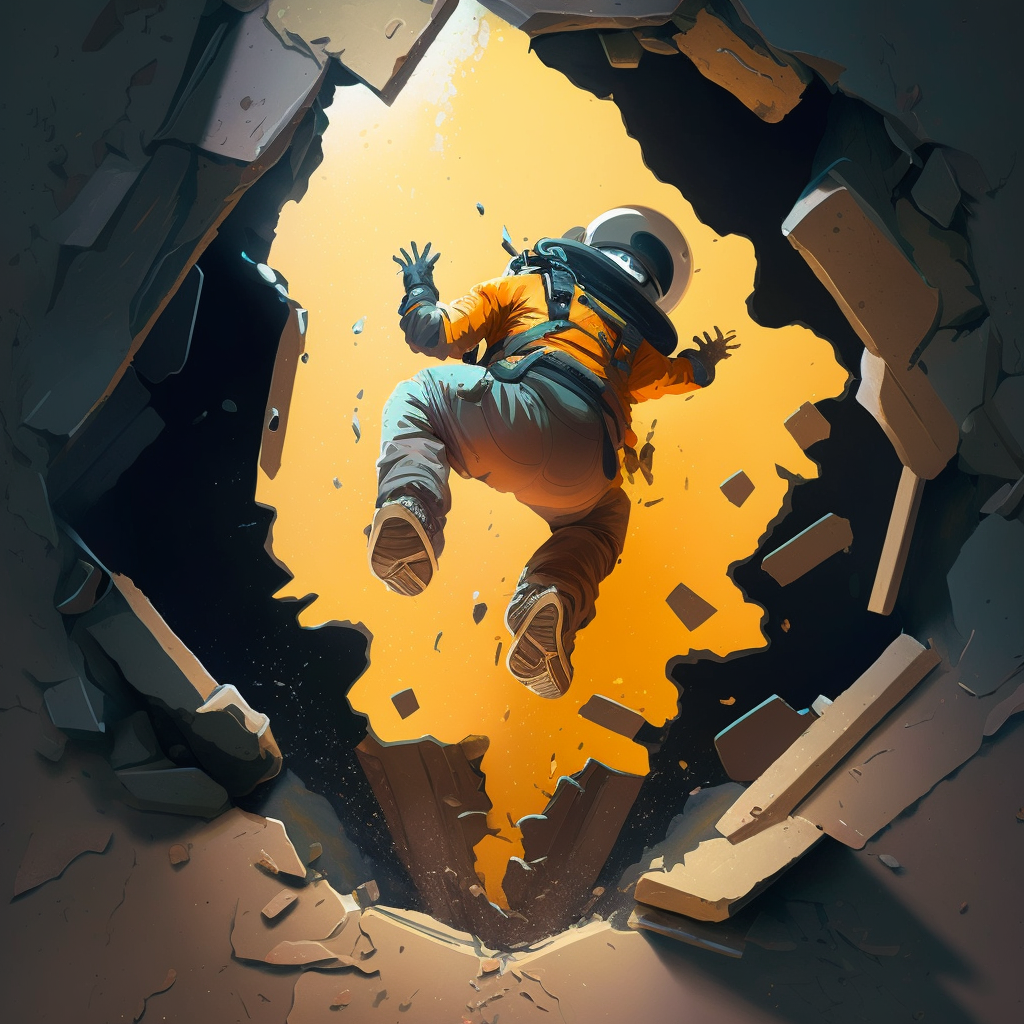 As CEO of Hawku, I have been in the NFT game space for a while and see people in Web3 game Discords frequently asking about floor prices for the entire collection.  Collection floor prices do not matter for games.
We can agree that for collectible and rare art NFTs, the floor price for the entire collection matters a lot. The most valuable art is scarce and in very limited quantities so scarcity is the goal. Floor price is a great way to measure that scarcity.
But successful games will want large numbers of people playing and not just a few. For Web3  games, the absolute floor price of a token should not matter and in fact, should go to zero.  The best games will want millions of people playing which means tens of millions of tokens in the collection, which means the collection floor price is going to go to zero.
This does not mean that ALL of the game's tokens are worth $0 - just that the collection floor price will be.  A game that has a high floor price is likely not going to survive as it won't get a large number of players.   A healthy game will have a floor price closer to zero and some smaller set of scarce tokens worth a lot of money.  

ZED.run is a good example of how a Web3 game can thrive with no floor price. For those who do not know, ZED.run is a very popular horse-racing game on Polygon.
ZED has almost 400K horse tokens and has a minimum collection price of $0.  Anyone who measured collections based on floor price would think the game was dead but ZED's market is anything but that. Great horse NFTs are selling for 10 ETH+ right now,  many hundreds of sales happen a day, and ZED remains the highest-volume game on Polygon in terms of daily sales (as you can see on  www.hawku.com/zed).   ZED is thriving in terms of both activity and sales.  
The NFT world has been trained based on the attributes of collectible NFTs and needs to be retrained for games.  And in the next post, I'll go into more depth on how to value game-based tokens.